So it's a big day, New Year's Eve – a great day, end of the year, on the verge of the new – also my 15th Wedding Anniversary.  So it's a pretty big day.  And I'm chewing on a few things, some new, some old, and I invite you to chill with me for a sec and reflect.  Oh yea, and I want to tell you how amazing you are – got your attention?
This has been a pinnacle year for me.  It's my first year on the blog – which started in January – so a full year of writing.  This alone is a huge personal accomplishment.  My kids program (www.iprojectconfidence.com) which I am hugely proud of, is working in schools and the community.  The two sides of who I am are merging together.  I feel like I've finally let all the guards down and started being ME.  I've started putting myself out there, and connecting with others that are doing the same.  I made a decision about mid year – that I would only allow amazing people into my life.  Period.  And you know what happened?  That's who's come to me.  From all over, and I mean ALL over.  And it all started on the blog.  So WORDPRESS, a huge shout out, and props and all that.  I couldn't have done it without you.
SO some of you may be thinking, ONLY AMAZING PEOPLE?  Well, who do you think you are?  Here's your answer.
I'M AMAZING..  AND SO ARE YOU – That's what I'm here saying today.  We are all connected, we are all amazing.  if you are hiding your light, WHY?
LET GO OF MEDIOCRE. PERIOD.  It does not serve you.  So, now this takes me into something else, which created some discomfort for me yesterday, but I'm going with it and I hope you'll stick with me to the end.  I've been accused recently of being a Liberal.  Which actually I'm not.  Because I see the words in the sense that they are thrown around lately – LIBERAL and CONSERVATIVE as ugly words, mudslinging words meant to sting, or irritate, or whatever.  I'm not on board with it.  I'm actually really over it.  My DEAR old Friend Shannon gave me the opportunity to look at this and shine a light on it – for that I am grateful, why I am so over this bickering back and forth especially here, in the US.
SO this is what I've got.  I'm not a liberal.  I'm a Child Advocate.  I'm a CASA.  I get to spend time with a child that is in the system, I go to court and I STAND for that child.  I STAND.  I am part of a network of people that are getting up and STANDING.  In all kinds of places.  People that are getting up and living a passion.  And not just CASA's.  I am meeting Writers, and Educators, and Administrators, Clairvoyants, Speakers, filmmakers, Chefs.  I'm meeting REGULAR people doing EXTRAORDINARY THINGS.  People that are STANDING.  People that are AMAZING.  That are looking around them and saying, this isn't enough.  I can do better.  AND I'm meeting more and more every day.  We are connecting.  Here on the blog, in Restaurants, in Schools, in Homes.  We are coming together.  And this is just this year.  So much has happened this year, I am in AWE – and AWE isn't even a big enough word.  I am honored to be a part of this wonderful thing – and to have been given a voice in this forum to promote it.
Recently a new (an, familiarly old at the same time) friend- David told me "you are a thousand people in one".  I took that as an amazing compliment – but also recognized, it is amazingly tiring.  So, I am going to do some slowing down this next year, and know that I don't have to do everything all the time.  If I am doing everything, I may be taking an opportunity away from someone else to shine.  So, I'm going to take a little time to smell the roses (and hopefully the Carbona – in person at Landmarc…in NY) in the very near future…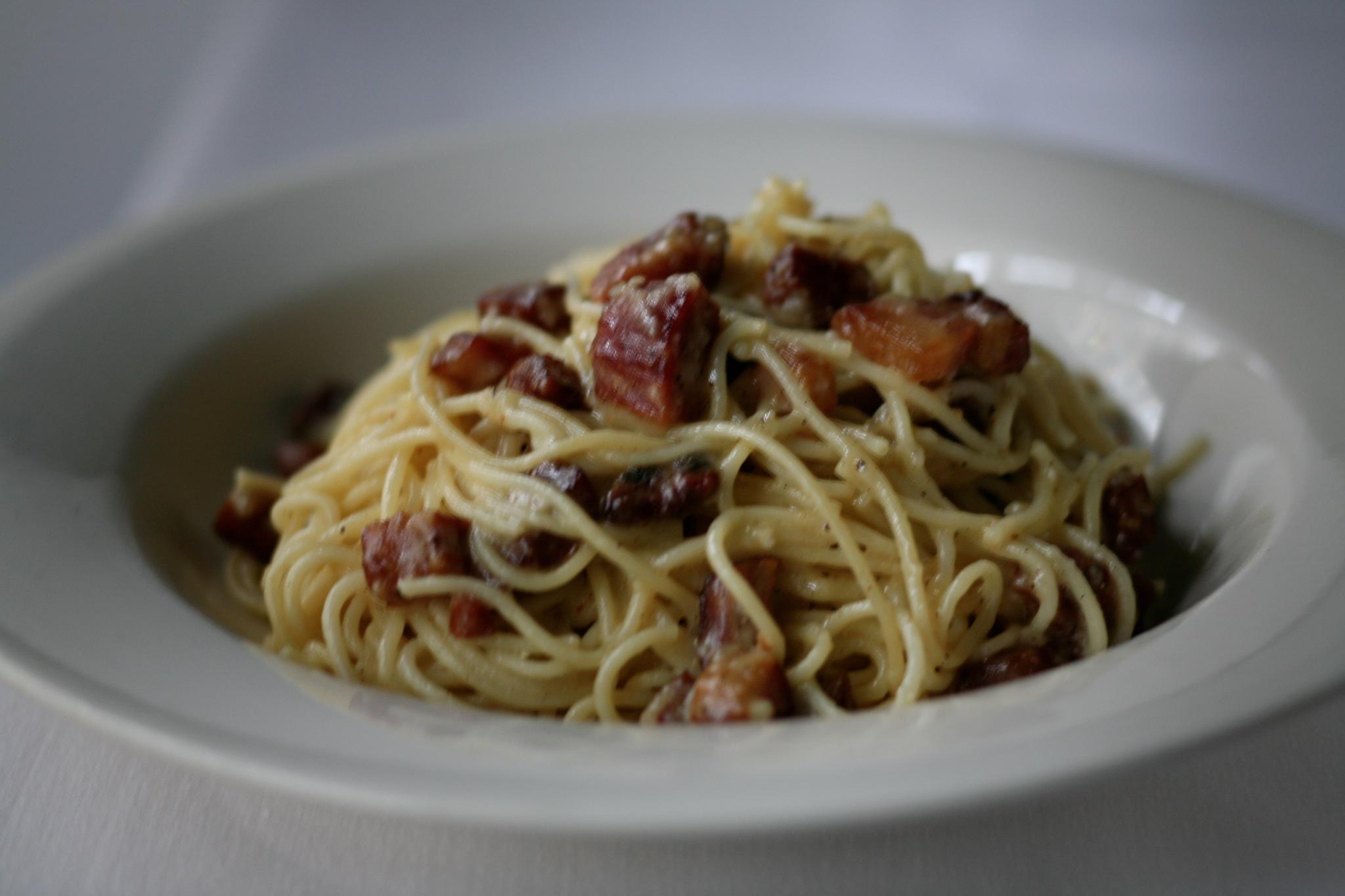 This has been a year of Pinnacles, as I said.  Starting the blog.  Starting the Traveling Psychic Supper Club. Having the dinner that I thought was the Pinnacle at the Driskill – that lead to so much more than I ever could have imagined.  AND having a BLAST along the way.  I don't have goals, I have Pinnacles, I reach one, then see another.  And I have the faith to know I will reach it, with no fear.  This is what this looks like, this is STANDING.  So if you have been waiting for a formal invitation – here it is.  I am reaching out my hand to you – with love, because you are amazing too.  And I am asking you – will you STAND TOO?
Happy New Year everyone.  From Outside Austin, Texas